What is W.H.O.?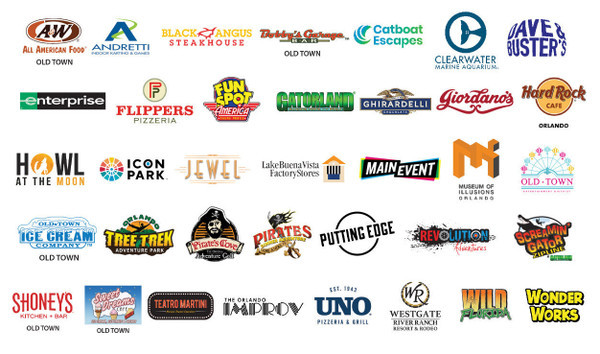 We are the Westgate Hospitality Organization
Established in 1999 by Westgate Resorts President and CEO, Mr. David Siegel, the Westgate Hospitality Organization, W.H.O., is a FREE marketing program that enables Westgate Resorts Members and Industry Partners to save money at local venues with the use of their savings card. With over 225,000 W.H.O. Members and hundreds of Partners, W.H.O. has been considered the fastest growing hospitality organization in the State of Florida.
For Additional Information
please call us at 1-800-925-2200
What Makes Us Special?
We offer a completely FREE marketing opportunity with no participation fee for members or partners. Partners obtain FREE marketing and members receive FREE savings.
We expose your business to each and every Westgate Resorts guest with distribution of the W.H.O. Card at all Westgate properties in Central Florida.
We work with businesses nationwide to provide discount offers to tourists and hospitality industry members.
We're focused on providing industry members the opportunity to experience your product, making them more knowledgeable to provide information and excellent guest service to our visitors.
We work to enhance business relationships with local partners throughout the year by hosting appreciation events such as exclusive theme park events, golf tournaments, after-hours networking events and partnership luncheons.
We provide partners a FREE listing on WHOsavings.com as well as promotion on all our Social Media. Visit linktree.com/WHOprogram or see the icons below for direct links.